Find me a Tutor in the State of Florida
Florida is nicknamed the "Sunshine State" because of its generally warm climate — subtropical in the northern and central regions of the state, with a true tropical climate in the southern portion. Tallahassee is the state capital, Jacksonville is the largest city, and the South Florida metropolitan area is the largest metropolitan area. Florida's first private university, Stetson University, was founded in 1883. The Independent Colleges and Universities of Florida is an association of 28 private, educational institutions in the state. These colleges and universities include University of Florida In Gainesville, University of Miami in Coral Gables, and Florida State University in Tallahassee.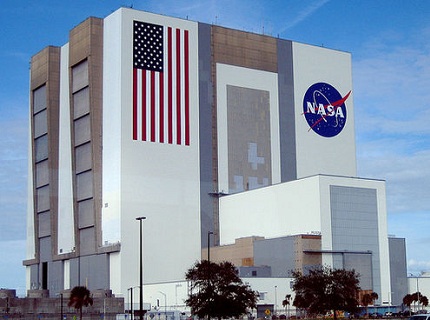 Kennedy Space Center, Merritt Island, FL

Flag of Florida

Map of Florida

University of Florida at Gainesville




Find me a Tutor in the State of Florida

If you would like Tutorz to find a needed tutor for you please fill in this tutoring request form. For additional assistance or to speak with a Tutorz representative, please call (805) 288-7338.

Mary Mackay
Tutorz has done an amazing job with giving a stream of leads. No other online tutoring services web site has even come close.

by Mary Mackay Mesquite, TX
More Testimonials