Find me a Tutor in the State of Louisiana
Louisiana was named after Louis XIV, King of France. Before the American influx and statehood at the beginning of the 19th century, the territory of current Louisiana State had been a Spanish and French colony. Louisiana's capital is Baton Rouge and largest city is New Orleans. Louisiana is home of 8 private universities including the Tulane University, Loyola University New Orleans, and Xavier University of Louisiana. Louisiana maintains the Louisiana State University System with campuses at Alexandria, Eunice, Shreveport, and New Orleans.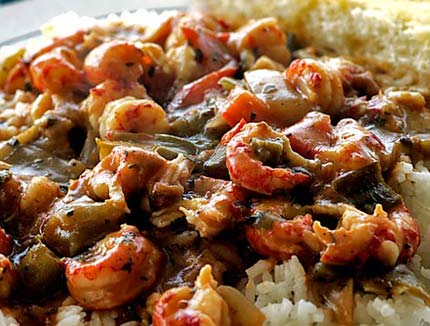 Louisiana Cajun and Creole cuisine. Here is a crawfish and shrimp dish.

Flag of Louisiana

Map of Louisiana

Louisiana State University Logo




Find me a Tutor in the State of Louisiana

If you would like Tutorz to find a needed tutor for you please fill in this tutoring request form. For additional assistance or to speak with a Tutorz representative, please call (805) 288-7338.

Mary Mackay
Tutorz has done an amazing job with giving a stream of leads. No other online tutoring services web site has even come close.

by Mary Mackay Mesquite, TX
More Testimonials