Find me a Tutor in the State of Maine
Maine is the most northern and easternmost portion of New England. It is known for its scenery— its jagged, mostly rocky coastline, its low, rolling mountains, and its heavily forested interior as well as for its seafood cuisine. Maine's largest city and former capital is Portland. Main is home of a number of universities including the University of Maine at Augusta, University of Maine at Orono, and University of Southern Maine.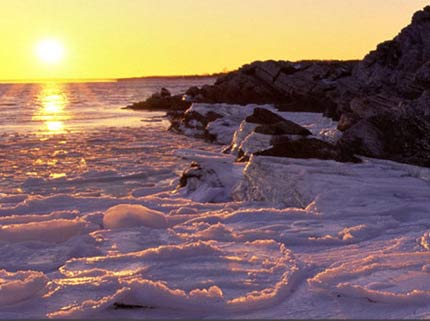 Maine's coastline at sunset during the winter

Flag of Maine

Map of Maine

Maine' rocky coast




Find me a Tutor in the State of Maine

If you would like Tutorz to find a needed tutor for you please fill in this tutoring request form. For additional assistance or to speak with a Tutorz representative, please call (805) 288-7338.

Mary Mackay
Tutorz has done an amazing job with giving a stream of leads. No other online tutoring services web site has even come close.

by Mary Mackay Mesquite, TX
More Testimonials