Find me a Tutor in the State of North Dakota
North Dakota is considered to be in the U.S. regions known as the Upper Midwest. North Dakota's climate is typical of a continental climate with cold winters and hot summers. The state capital is Bismarck and the largest city is Fargo. North Dakota has 11 public colleges and universities, five tribal community colleges, and four private schools. The largest institutions are North Dakota State University and the University of North Dakota. Private colleges include Rasmussen College in Fargo and Bismarck, and the University of Mary in Bismarck.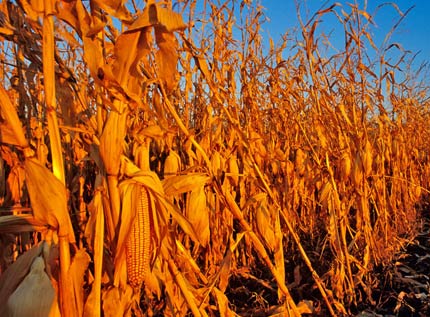 Corn fields of North Dakota near Grand Forks, ND

Flag of North Dakota

Map of North Dakota

University of North Dakota in Grand Forks, ND




Find me a Tutor in the State of North Dakota

If you would like Tutorz to find a needed tutor for you please fill in this tutoring request form. For additional assistance or to speak with a Tutorz representative, please call (805) 288-7338.

Mary Mackay
Tutorz has done an amazing job with giving a stream of leads. No other online tutoring services web site has even come close.

by Mary Mackay Mesquite, TX
More Testimonials