Find me a Tutor in the State of Oregon
Salem is the Oregon's capital and third-most-populous city; Portland is the most populous. The Oregon University System supports seven public universities and one affiliate in the state. The University of Oregon in Eugene is Oregon's flagship liberal arts institution. Oregon State University is located in Corvallis and holds the distinction of being the Oregon's flagship in science, engineering and agricultural research. The Oregon Institute of Technology has its campus in Klamath Falls.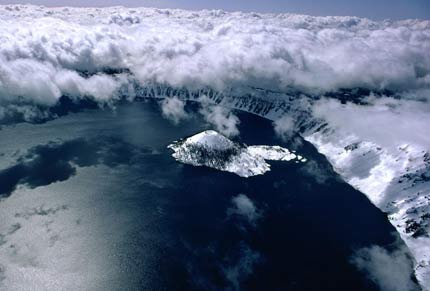 Aerial view of Crater Lake in Oregon

Flag of Oregon

Map of Oregon

Lillis business complex at the university of Oregon at Eugene, OR




Find me a Tutor in the State of Oregon

If you would like Tutorz to find a needed tutor for you please fill in this tutoring request form. For additional assistance or to speak with a Tutorz representative, please call (805) 288-7338.

Mary Mackay
Tutorz has done an amazing job with giving a stream of leads. No other online tutoring services web site has even come close.

by Mary Mackay Mesquite, TX
More Testimonials