Find me a Tutor in the State of Kansas
The state of Kansas is named after the Kansas River which flows through it, which in turn was named after the Kansa tribe, which inhabited the area. Kansas is one of the most productive agricultural states, producing many crops and leading the nation in wheat, sorghum and sunflower production most years. Topeka is the state capital and home to Washburn University. The University of Kansas is located in Lawrence. Wichita is a major manufacturing center for the aircraft industry and the home of Wichita State University.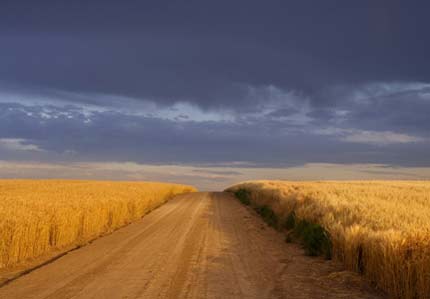 A golden Kansas wheat field and blue sky

Flag of Kansas

Map of Kansas

Hale Library at the Kansas State University




Find me a Tutor in the State of Kansas

If you would like TutorZ to find a needed tutor for you, please fill in this tutoring request form. For additional assistance or to speak with a TutorZ representative, please call 1-805-288-7338.

I like TutorZ because as soon as I get a notification, I purchase the lead for as little as two dollars. Within minutes I have made a call or sent a direct email. I usually set up a first session for that week....sometimes that very same day! Now let's start studying....
by Matt Horwich, Cleveland, OH
More Testimonials