Find me a Tutor in the State of Massachusetts
The state of Massachusetts is a leader in higher education, health care technology, high technology, and financial services. Most of its population of 6.6 million lives in the Boston metropolitan area. Massachusetts is home to the country's oldest public elementary school (The Mather School, founded in 1639), oldest high school (Boston Latin School, founded in 1635) and the oldest college (Harvard University, founded in 1636). The Massachusetts Institute of Technology (MIT) is a private research institute located in Cambridge, Massachusetts. The MIT is probably the most prominent research university of the world.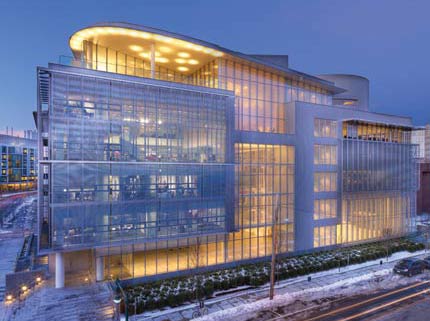 Maki's Media Lab, Massachusetts Institute of Technology

Flag of Massachusetts

Map of Massachusetts

John Harvard Statue in Cambridge, MA




Find me a Tutor in the State of Massachusetts

If you would like TutorZ to find a needed tutor for you, please fill in this tutoring request form. For additional assistance or to speak with a TutorZ representative, please call 1-805-288-7338.

I like TutorZ because as soon as I get a notification, I purchase the lead for as little as two dollars. Within minutes I have made a call or sent a direct email. I usually set up a first session for that week....sometimes that very same day! Now let's start studying....
by Matt Horwich, Cleveland, OH
More Testimonials