Find me a Tutor in the State of Mississippi
The name of the state derives from the Mississippi River, which flows along its western boundary. Jackson is the state capital and largest city. In 2008 Mississippi had the lowest average ACT scores and sixth lowest spending per pupil in the nation. In contrast, Mississippi had the 17th highest average SAT scores in the nation. The Mississippi School for Mathematics and Science (MSMS) is a public residential high school for academically gifted students located in Columbus, Mississippi.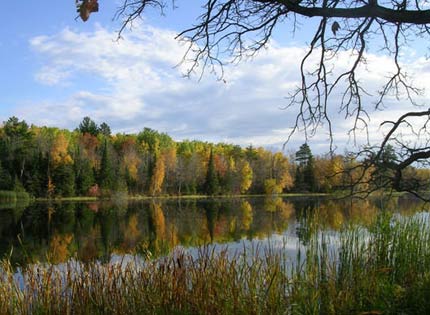 Mississippi River Landscape

Flag of Mississippi

Map of Mississippi

University of Southern Mississippi at Hattiesburg




Find me a Tutor in the State of Mississippi

I like TutorZ because as soon as I get a notification, I purchase the lead for as little as two dollars. Within minutes I have made a call or sent a direct email. I usually set up a first session for that week....sometimes that very same day! Now let's start studying....
by Matt Horwich, Cleveland, OH
More Testimonials