Find me a Tutor in the State of Missouri
Missouri"s capital is Jefferson City. The four largest urban areas are St. Louis, Kansas City, Springfield, and Columbia. Missouri is a transition between the Eastern and Western United States, as St. Louis is often called the "western-most Eastern city" and Kansas City the "eastern-most Western city". The University of Missouri System is Missouri's statewide public university system. The flagship university in the state is the University of Missouri in Columbia. The others in the system are University of Missouri-Kansas City, University of Missouri-St. Louis, and Missouri University of Science and Technology in Rolla.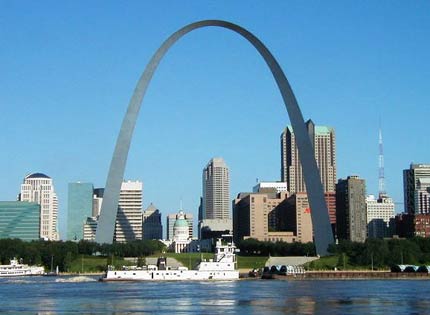 St. Louis, MS - Gateway Arch

Flag of Missouri

Map of Missouri

University of Missouri, Columbia, MO




Find me a Tutor in the State of Missouri

I like TutorZ because as soon as I get a notification, I purchase the lead for as little as two dollars. Within minutes I have made a call or sent a direct email. I usually set up a first session for that week....sometimes that very same day! Now let's start studying....
by Matt Horwich, Cleveland, OH
More Testimonials