Find me a Tutor in the State of Oregon
Salem is the Oregon's capital and third-most-populous city; Portland is the most populous. The Oregon University System supports seven public universities and one affiliate in the state. The University of Oregon in Eugene is Oregon's flagship liberal arts institution. Oregon State University is located in Corvallis and holds the distinction of being the Oregon's flagship in science, engineering and agricultural research. The Oregon Institute of Technology has its campus in Klamath Falls.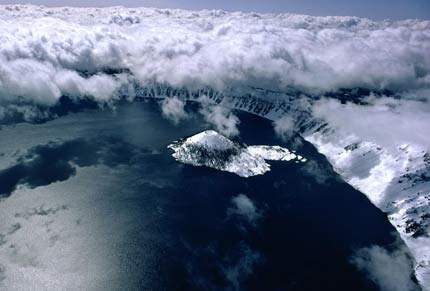 Aerial view of Crater Lake in Oregon

Flag of Oregon

Map of Oregon

Lillis business complex at the university of Oregon at Eugene, OR




Find me a Tutor in the State of Oregon

I like TutorZ because as soon as I get a notification, I purchase the lead for as little as two dollars. Within minutes I have made a call or sent a direct email. I usually set up a first session for that week....sometimes that very same day! Now let's start studying....
by Matt Horwich, Cleveland, OH
More Testimonials