Find me a Tutor in the State of Alaska
The state of Alaska is the largest state in the United States by area and a longer coastline than all the other U.S. states combined. The capital of Alaska is Anchorage and approximately half of Alaska's 700,000 residents live here. There are more than a dozen colleges and universities in Alaska. Accredited universities in Alaska include the University of Alaska Anchorage, University of Alaska Fairbanks, University of Alaska Southeast, and Alaska Pacific University.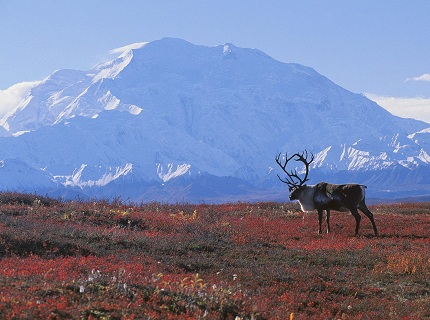 Mount McKinley — the highest peak in Alaska

Flag of Alaska

Map of Alaska

University of Alaska, Anchorage




Find me a Tutor in the State of Alaska

I like TutorZ because as soon as I get a notification, I purchase the lead for as little as two dollars. Within minutes I have made a call or sent a direct email. I usually set up a first session for that week....sometimes that very same day! Now let's start studying....
by Matt Horwich, Cleveland, OH
More Testimonials