Find me a Tutor in the State of Illinois
As the "most average state", Illinois has long had a reputation as a bellwether both in social and cultural terms and politics. Three U.S. Presidents have been elected while living in Illinois $mdash; Lincoln, Ulysses, and Barack Obama. Today, Illinois honors Lincoln with its official state slogan, Land of Lincoln. Chicago is the most populous city and Springfield the capital of Illinois. Illinois also has more than 20 additional accredited four-year universities, both public and private, and dozens of small liberal arts colleges across the state. Additionally, Illinois supports 49 public community colleges in the Illinois Community College System. "first tier" universities are: University of Chicago, Northwestern University, the University of Illinois at Urbana-Champaign, Illinois Institute of Technology, and Loyola University Chicago.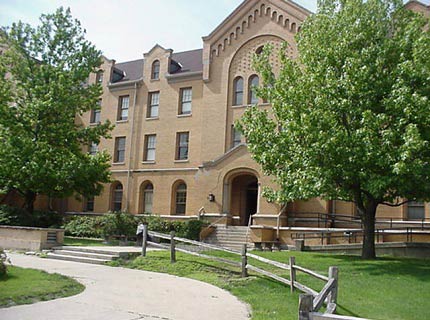 Northern Illinois University, DeKalb, IL

Flag of Illinois

Map of Illinois

Soldier Field Chicago




Find me a Tutor in the State of Illinois

I like TutorZ because as soon as I get a notification, I purchase the lead for as little as two dollars. Within minutes I have made a call or sent a direct email. I usually set up a first session for that week....sometimes that very same day! Now let's start studying....
by Matt Horwich, Cleveland, OH
More Testimonials