Find me a Tutor in the State of California
California is nicknamed "The Golden State" it is the most populous and third-largest state by land area. Its five largest cities are Los Angeles, San Diego, San Jose, San Francisco, and Fresno. California's capital is Sacramento. If California were a country, it would be the eighth-largest economy in the world and the 35th most populous nation. California has hundreds of private colleges and universities, including such notable private universities as Stanford University, the University of Southern California, and the California Institute of Technology. California is home of renowned public universities such as the University of California at Berkeley, University of California at Los Angeles, University of California at San Diego, and the University of California at Santa Barbara.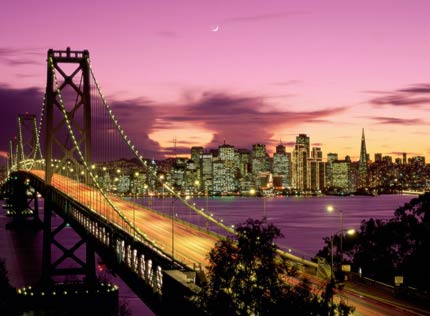 Golden Gate Bridge in San Francisco seen from Sausalito, CA

Flag of California

Map of California

Torrance High School is popular for TV production.




Find me a Tutor in the State of California

If you would like TutorZ to find a needed tutor for you, please fill in this tutoring request form. For additional assistance or to speak with a TutorZ representative, please call 1-805-288-7338.

I like TutorZ because as soon as I get a notification, I purchase the lead for as little as two dollars. Within minutes I have made a call or sent a direct email. I usually set up a first session for that week....sometimes that very same day! Now let's start studying....
by Matt Horwich, Cleveland, OH
More Testimonials