Find me a Tutor in the State of Arizona
Arizona is the last of the contiguous states admitted to the Union, achieving statehood in 1912. Arizona is noted for its desert climate and exceptionally hot summers. The capital and largest city of Arizona is Phoenix. Arizona is served by three public universities: The University of Arizona, Arizona State University, and Northern Arizona University. Private higher education in Arizona is dominated by a large number of for-profit universities such as Apollo College and University of Phoenix.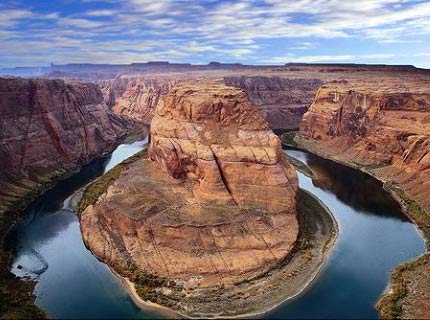 Horseshoe Bend, Grand Canyon, AZ

Flag of Arizona

Map of Arizona

Saguaro National Park east of Tucson, Arizona




Find me a Tutor in the State of Arizona

I like TutorZ because as soon as I get a notification, I purchase the lead for as little as two dollars. Within minutes I have made a call or sent a direct email. I usually set up a first session for that week....sometimes that very same day! Now let's start studying....
by Matt Horwich, Cleveland, OH
More Testimonials