Find me a Tutor in the State of Iowa
The state of Iowa often referred to as the "American Heartland" and it is known as the "Food Capital of the World". Des Moines is Iowa's capital and largest city. Iowa continually ranks in the top 3 for ACT and SAT scores. In 2009, Iowa ranked top in the nation for average SAT scores per student and second in the nation for average ACT scores per student. Iowa's three public universities are Iowa State University, Ames University of Iowa, University of Northern Iowa, Cedar Falls. Private colleges and universities include Buena Vista University, Des Moines University, and Drake University in Des Moines.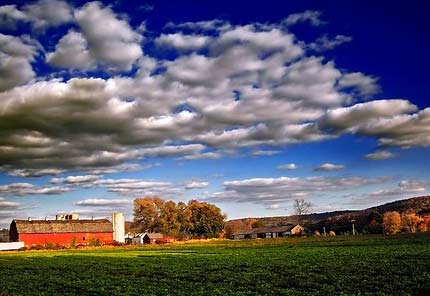 An Iowa Farm

Flag of Iowa

Map of Iowa

Iowa State University




Find me a Tutor in the State of Iowa

I like TutorZ because as soon as I get a notification, I purchase the lead for as little as two dollars. Within minutes I have made a call or sent a direct email. I usually set up a first session for that week....sometimes that very same day! Now let's start studying....
by Matt Horwich, Cleveland, OH
More Testimonials