Find me a Tutor in the State of Minnesota
Known as the "Land of 10,000 Lakes", the state's name comes from a Dakota word for "sky-tinted water". Nearly sixty percent of Minnesota's residents live in the Minneapolis-Saint Paul metropolitan area known as the "Twin Cities". Minnesota ranks first in the percentage of residents with at least a high school diploma. In 2007 Minnesota students earned the highest average score in the nation on the ACT exam. The state supports a network of public universities and colleges, including 32 institutions in the Minnesota State Colleges and Universities System, and five major campuses of the University of Minnesota. It is also home to more than 20 private colleges and universities.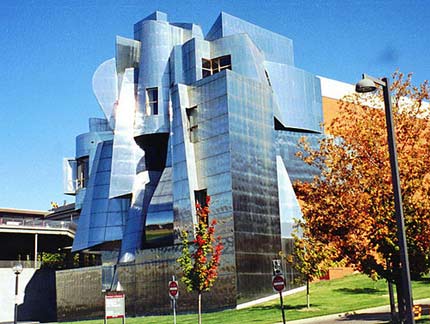 Weisman Art Museum, University of Minnesota Minneapolis

Flag of Minnesota

Map of Minnesota

Stone arch bridge in downtown Minneapolis, MN




Find me a Tutor in the State of Minnesota

I like TutorZ because as soon as I get a notification, I purchase the lead for as little as two dollars. Within minutes I have made a call or sent a direct email. I usually set up a first session for that week....sometimes that very same day! Now let's start studying....
by Matt Horwich, Cleveland, OH
More Testimonials