Find me a Tutor in the State of New Hampshire
New Hampshire is known internationally for the New Hampshire primary, the first primary in the quadrennial U.S. presidential election cycle. Concord is the state capital, while Manchester is the largest city in the state. New Hampshire has no general sales tax, nor is personal income (other than interest and dividends) taxed at either the state or local level. New Hampshire's motto is: "Live Free or Die", hinting on its libertarian traditions and self-sufficiency. In 2008 the state tied with Massachusetts as having the highest scores on the SAT and ACT standardized tests given to high school students. New Hampshire is home of some fine universities including the University of New Hampshire at Manchester.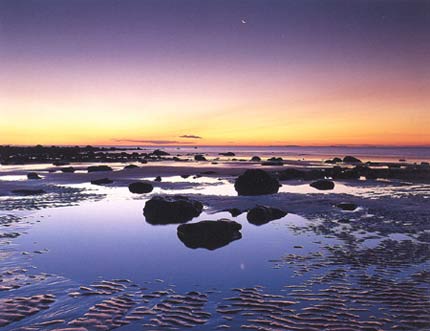 Scenic New Hampshire coastline near Portsmouth, NH

Flag of New Hampshire

Map of New Hampshire

Thompson Hall at the University of New Hampshire




Find me a Tutor in the State of New Hampshire

I like TutorZ because as soon as I get a notification, I purchase the lead for as little as two dollars. Within minutes I have made a call or sent a direct email. I usually set up a first session for that week....sometimes that very same day! Now let's start studying....
by Matt Horwich, Cleveland, OH
More Testimonials