Find me a Tutor in the State of New Mexico
New Mexico's capital is Santa Fe and its largest city Albuquerque. Due to the state's various research facilities, New Mexico had the highest concentration of Ph.D. holders of any state in 2000. New Mexico's long list of public four-year institutions include Eastern New Mexico University in Portales, Roswell, and Ruidoso, the New Mexico Institute of Mining and Technology, Socorro, University of New Mexico in Albuquerque and Los Alamos, College of Santa Fe, and the ITT Technical Institute in Albuquerque.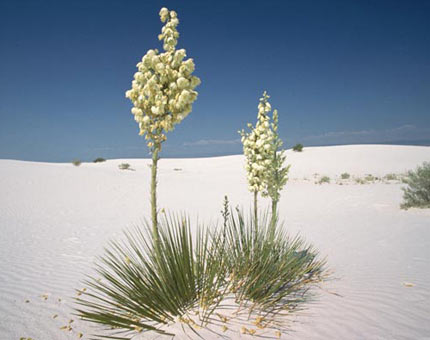 State flower of New Mexico: Yucca

Flag of New Mexico

Map of New Mexico

Zimmerman Library of University of New Mexico




Find me a Tutor in the State of New Mexico

If you would like TutorZ to find a needed tutor for you, please fill in this tutoring request form. For additional assistance or to speak with a TutorZ representative, please call 1-805-288-7338.

I like TutorZ because as soon as I get a notification, I purchase the lead for as little as two dollars. Within minutes I have made a call or sent a direct email. I usually set up a first session for that week....sometimes that very same day! Now let's start studying....
by Matt Horwich, Cleveland, OH
More Testimonials