Find me a Tutor in the State of Ohio
The anglicized name "Ohio" comes from the Iroquois word "ohi-yo", meaning "great river". Ohio is historically known as the "Buckeye State", relating to the Ohio buckeye tree. Ohio's capital and largest city is Columbus. The two other large metropolitan areas are Cleveland and Cincinnati. Ohio's institutions of higher education—which have recently been reorganized into the University System of Ohio—annually enrolls over 400,000 students, making it one of the five largest state university systems in the U.S. There are 13 state universities including the University of Akron, Bowling Green State University, University of Cincinnati, and the Cleveland State University which makes tutoring in Cleveland easy.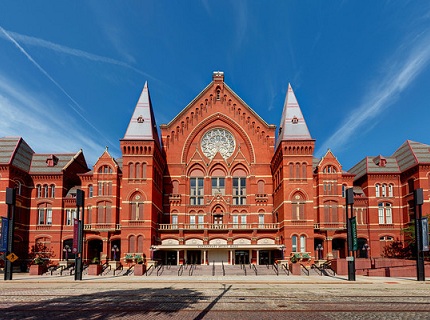 Cincinnati Music Hall at Elm Street, Cincinnati, OH

Flag of Ohio

Map of Ohio

Ohio buckeye tree seeds




Find me a Tutor in the State of Ohio

I like TutorZ because as soon as I get a notification, I purchase the lead for as little as two dollars. Within minutes I have made a call or sent a direct email. I usually set up a first session for that week....sometimes that very same day! Now let's start studying....
by Matt Horwich, Cleveland, OH
More Testimonials