Find me a Tutor in the State of Oklahoma
Oklahoma's name is derived from the Choctaw words okla and humma, meaning "red people", and is known informally by its nickname, The Sooner State. Oklahoma's state capital and largest city is Oklahoma City. Oklahoma has the highest enrollment of Native American students in the nation. The state is among the best in pre-kindergarten education The University of Oklahoma and Oklahoma State University are the largest public institutions of higher education in Oklahoma. The University of Tulsa College of Law, Oklahoma City University's School of Law, and the University of Oklahoma College of Law are the state's only ABA accredited institutions. The University of Oklahoma and University of Tulsa are in the top percentage of universities nationally for academic ratings.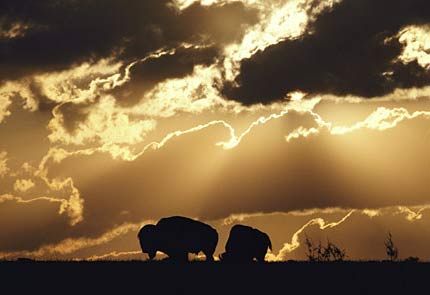 Oklahoma buffalos near Lawton, OK

Flag of Oklahoma

Map of Oklahoma

Gaylord Hall, Oklahoma University




Find me a Tutor in the State of Oklahoma

I like TutorZ because as soon as I get a notification, I purchase the lead for as little as two dollars. Within minutes I have made a call or sent a direct email. I usually set up a first session for that week....sometimes that very same day! Now let's start studying....
by Matt Horwich, Cleveland, OH
More Testimonials