Find me a Tutor in the State of Pennsylvania
Pennsylvania means "Penn's Woods", in honor of Admiral Penn. The state's four most populous cities are Philadelphia, Pittsburgh, Allentown, and Erie. The state capital is Harrisburg. Pennsylvania has 500 public school districts, thousands of private schools, publicly funded colleges and universities, and over 100 private institutions of higher education. There are dozens of colleges and universities throughout the state. Four are members of the Association of American Universities, an invitation only organization of leading research universities: Carnegie Mellon University, Pennsylvania State University, the University of Pennsylvania, and the University of Pittsburgh.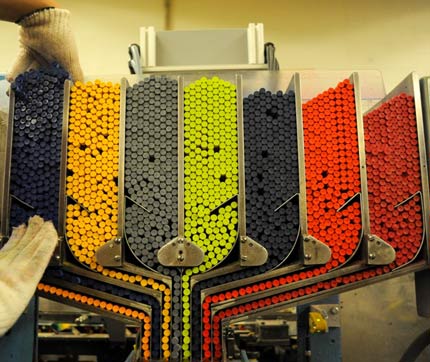 Crayola crayon's factory is based in Easton, Pennsylvania

Flag of Pennsylvania

Map of Pennsylvania

Founding Father Ben Franklyn lived in Pennsylvania




Find me a Tutor in the State of Pennsylvania

I like TutorZ because as soon as I get a notification, I purchase the lead for as little as two dollars. Within minutes I have made a call or sent a direct email. I usually set up a first session for that week....sometimes that very same day! Now let's start studying....
by Matt Horwich, Cleveland, OH
More Testimonials