Find me a Tutor in the State of Rhode Island
Rhode Island is the smallest U.S. state by area. Rhode Island was the first of the thirteen original colonies to declare independence from British rule and the last to ratify the United States Constitution. Providence is Rhode Island' capital and largest city. Rhode Island has several colleges and universities including Brown University, New England Institute of Technology, Providence College, Rhode Island College and Rhode Island School of Design.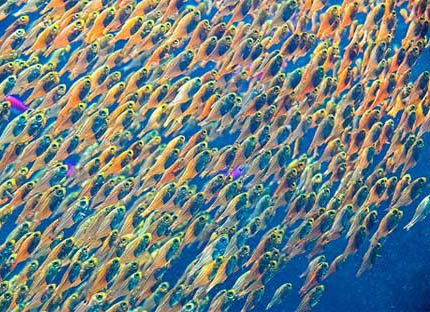 University of Rhode scientists coordinating ocean census

Flag of Rhode Island

Map of Rhode Island

Newport Bridge, Rhode Island




Find me a Tutor in the State of Rhode Island

I like TutorZ because as soon as I get a notification, I purchase the lead for as little as two dollars. Within minutes I have made a call or sent a direct email. I usually set up a first session for that week....sometimes that very same day! Now let's start studying....
by Matt Horwich, Cleveland, OH
More Testimonials