Find me a Tutor in the State of Tennessee
Tennessee has played a critical role in the development of rock and roll and early blues music. Beale Street in Memphis is considered by many to be the birthplace of the blues. Memphis was also home to Sun Records, where musicians such as Elvis Presley, Johnny Cash, Carl Perkins, and Roy Orbison began their recording careers, and where rock and roll took shape in the 1950s. Tennessee's capital and second largest city is Nashville. Memphis is Tennessee's largest city, with a population of about 670,000. Tennessee is home of numerous college and universities including the Art Institute of Tennessee in Nashville, Chattanooga State Technical Community College, Nashville School of Law, Tusculum College, University of Memphis and University of Tennessee in Knoxville.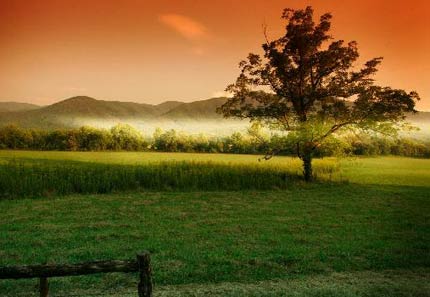 Cades Cove in Tennessee

Flag of Tennessee

Map of Tennessee

Ayres Hall, University of Tennessee, Knoxville




Find me a Tutor in the State of Tennessee

I like TutorZ because as soon as I get a notification, I purchase the lead for as little as two dollars. Within minutes I have made a call or sent a direct email. I usually set up a first session for that week....sometimes that very same day! Now let's start studying....
by Matt Horwich, Cleveland, OH
More Testimonials