Find me a Tutor in the State of Utah
The name "Utah" is derived from the name of the Ute tribe and means "people of the mountains". Utah is one of the most religiously homogeneous states in the Union. More than 60% of Utahns are reported to be members of Mormon Church. Approximately 80% of Utah's 2,784,572 people live along the Wasatch, centering on Salt Lake City. Utah System of Higher Education is made up of the College of Eastern Utah, Dixie State College of Utah, Salt Lake Community College, Southern Utah University, Utah College of Applied Technology, Utah State University, and Weber State University.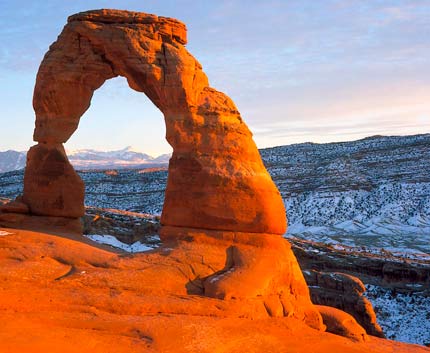 Delicate Arch in Utah's Arches National Park

Flag of Utah

Map of Utah

University of Utah at Salt Lake City




Find me a Tutor in the State of Utah

I like TutorZ because as soon as I get a notification, I purchase the lead for as little as two dollars. Within minutes I have made a call or sent a direct email. I usually set up a first session for that week....sometimes that very same day! Now let's start studying....
by Matt Horwich, Cleveland, OH
More Testimonials