Find me a Tutor in the State of Washington
The State of Washington's nickname is "Evergreen" due to the abundance of rain which keeps the shrubbery and grasses green throughout the year. Seattle is Washington's capital and largest city; Spokane, Tacoma, Vancouver, Bellevue, Kent and Everett being cities populated with more than 100,000 inhabitants. Washington has 6 state universities and 26 private universities such as the City University of Seattle, Moody Bible Institute in Spokane, and Seattle Pacific University. The State also has several public arts focused high schools including Tacoma School of the Arts, Vancouver school of Arts and Academics, and The Center School. There is also a Science and Math based high school in Tacoma, Washington known as SAMI.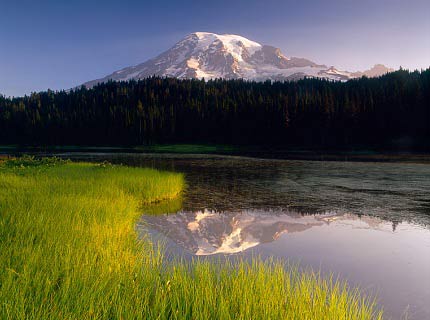 Mt. Rainier National Park, Washington

Flag of Washington

Map of Washington

Thompson Hall, WSU, Pullman, WA




Find me a Tutor in the State of WA

I like TutorZ because as soon as I get a notification, I purchase the lead for as little as two dollars. Within minutes I have made a call or sent a direct email. I usually set up a first session for that week....sometimes that very same day! Now let's start studying....
by Matt Horwich, Cleveland, OH
More Testimonials