Find me a Tutor in the State of South Carolina
The colony of South Carolina was originally named by King Charles II of England in honor of his father Charles I, as Carolus is Latin for Charles. South Carolina was the first state to vote to secede from the Union and was the founding state of the Confederate States of America. South Carolina is one of just three states that have not agreed to using competitive international math and language standards. South Carolina hosts a diverse cohort of institutions of higher education, from large state-funded research universities to small colleges that cultivate a liberal arts, religious or military tradition. These colleges include University of South Carolina in Columbia, Furman University in Greenville, Presbyterian College in Clinton and Clemson University in Clemson.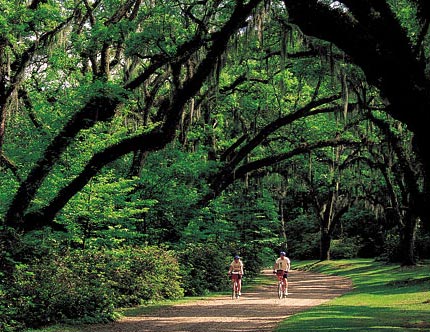 South Carolina is dominated by agriculture, with attractive plantations and oak trees.

Flag of South Carolina

Map of South Carolina

University of South Carolina — Beaufort Campus




Find me a Tutor in the State of South Carolina

If you would like TutorZ to find a needed tutor for you, please fill in this tutoring request form. For additional assistance or to speak with a TutorZ representative, please call 1-805-288-7338.

I like TutorZ because as soon as I get a notification, I purchase the lead for as little as two dollars. Within minutes I have made a call or sent a direct email. I usually set up a first session for that week....sometimes that very same day! Now let's start studying....
by Matt Horwich, Cleveland, OH
More Testimonials