Find me a Tutor in the State of New Jersey
New Jersey lies largely within the sprawling metropolitan areas of New York City and Philadelphia. It is the most densely populated state in the United States. New Jersey's capital is Trenton while its largest city is Newark. New Jersey has the highest average scores for advanced placement testing in public schools in the nation. New Jersey is home of two world-renowned universities: Princeton University and Rutgers University.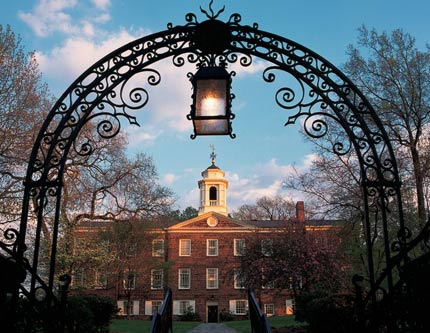 New Jersey State University

Flag of New Jersey
Map of New Jersey

Rutgers University, Department of Biomedical Engineering




Find me a Tutor in the State of New Jersey

If you would like Tutorz to find a needed tutor for you please fill in this tutoring request form. For additional assistance or to speak with a Tutorz representative, please call (805) 288-7338.

Mary Mackay
Tutorz has done an amazing job with giving a stream of leads. No other online tutoring services web site has even come close.

by Mary Mackay Mesquite, TX
More Testimonials