Find me a Tutor in the State of Hawaii
Hawaii is the newest of the 50 U.S. states (1959), and is the only U.S. state made up entirely of islands. It occupies most of an archipelago in the central Pacific Ocean, southwest of the continental United States. Hawaii's natural beauty, warm tropical climate, inviting waters and waves, and active volcanoes make it a popular destination for tourists, surfers, biologists, and volcanologists alike. Hawaii's capital is Honolulu on the island of Oahu. The largest school in Hawaii is the University of Hawaii System. It consists of: the research university at Manoa; two comprehensive campuses Hilo and West Oahu; and seven Community Colleges. Private universities include Brigham Young University—Hawaii, Chaminade University of Honolulu, or Hawaii Pacific University.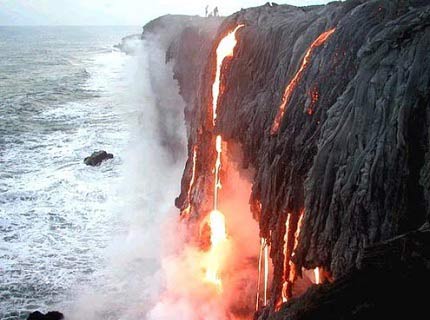 Hawaii Volcanoes National Park, Big Island

Flag of Hawaii

Map of Hawaii
University of Hawaii at Manoa




Find me a Tutor in the State of Hawaii

I like TutorZ because as soon as I get a notification, I purchase the lead for as little as two dollars. Within minutes I have made a call or sent a direct email. I usually set up a first session for that week....sometimes that very same day! Now let's start studying....
by Matt Horwich, Cleveland, OH
More Testimonials