Find me a Tutor in the State of New Jersey
New Jersey lies largely within the sprawling metropolitan areas of New York City and Philadelphia. It is the most densely populated state in the United States. New Jersey's capital is Trenton while its largest city is Newark. New Jersey has the highest average scores for advanced placement testing in public schools in the nation. New Jersey is home of two world-renowned universities: Princeton University and Rutgers University.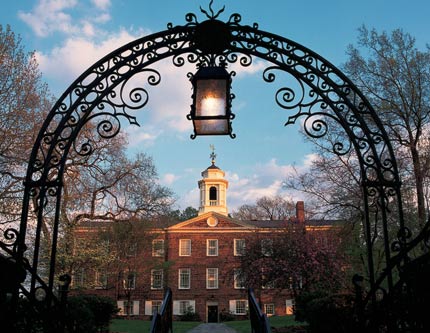 New Jersey State University

Flag of New Jersey

Map of New Jersey

Rutgers University, Department of Biomedical Engineering




Find me a Tutor in the State of New Jersey

I like TutorZ because as soon as I get a notification, I purchase the lead for as little as two dollars. Within minutes I have made a call or sent a direct email. I usually set up a first session for that week....sometimes that very same day! Now let's start studying....
by Matt Horwich, Cleveland, OH
More Testimonials