Find me a Tutor in the State of Maine
Maine is the most northern and easternmost portion of New England. It is known for its scenery— its jagged, mostly rocky coastline, its low, rolling mountains, and its heavily forested interior as well as for its seafood cuisine. Maine's largest city and former capital is Portland. Main is home of a number of universities including the University of Maine at Augusta, University of Maine at Orono, and University of Southern Maine.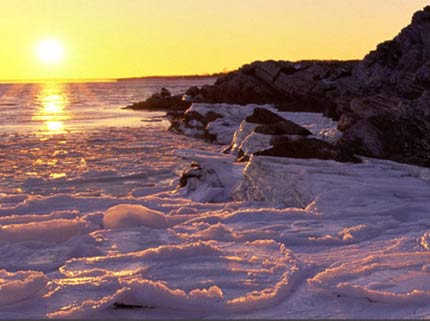 Maine's coastline at sunset during the winter

Flag of Maine

Map of Maine

Maine' rocky coast




Find me a Tutor in the State of Maine

I like TutorZ because as soon as I get a notification, I purchase the lead for as little as two dollars. Within minutes I have made a call or sent a direct email. I usually set up a first session for that week....sometimes that very same day! Now let's start studying....
by Matt Horwich, Cleveland, OH
More Testimonials